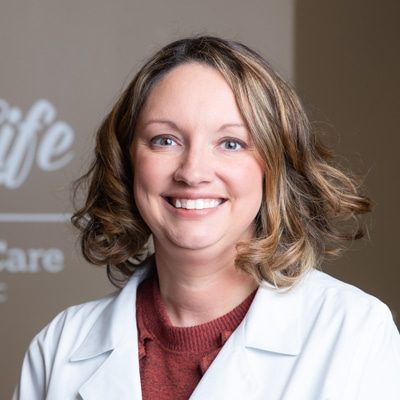 Shanna Scales, APRN
Graduated Marshall County High School 1998
Received Baccalaureate Degree in Nursing from Murray State University 2002
Received Master's Degree in Nursing from the University of Kentucky 2005
Received Post-Master's Certificate from Murray State University 2008
Certified as a Family Nurse Practitioner by the American Nurses Credentialing Center

Previous experience in Orthopedic Medicine & Internal Medicine
Current Services Offered Include:
Medically supervised weight loss
Treatment of acute and chronic musculoskeletal diseases such as back injury, back pain, migraine headache, shoulder pain, hip/buttock pain, sprains/strains, knee injury, and arthritis with a comprehensive team approach including medicine and chiropractic care
Future Services to Offer:
Regenerative Therapy
Men's Health- Low T treatment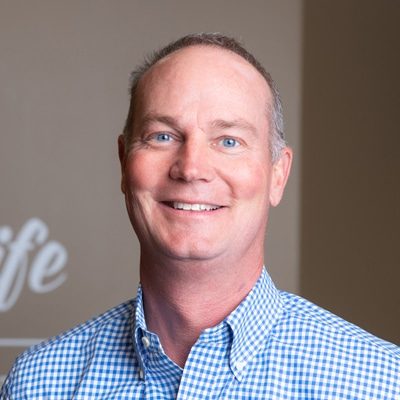 Chiropractor Scott Foster D.C.
Dr. Scott Foster has been in private practice since 1997. He is dedicated to motivating, and educating his patients on how to enjoy a healthier lifestyle and empowering them to make the changes necessary to do so.
Dr. Foster attended Murray State University before moving to Chesterfield MO to continue his studies and earn a Bachelor of Science degree in human biology and his Doctor of Chiropractic degree at Logan College of Chiropractic. Since then, he continues to further his knowledge in chiropractic and related studies through postgraduate courses.
His interest in health, stress reduction techniques, auto-injuries, proper posture and exercise programs have broadened his practice to a wider spectrum of patients.
Dr. Foster's mission is to exceed the expectations of his patients by passionately inspiring them to become more conscious of their nervous system, muscles and overall health. It is imperative for Dr. Foster to communicate health choices to his patients so they can improve the quality of their lives and even the lives of others.
"We don't seek to merely satisfy our patients, we seek to create patient enthusiasm and delight in their health. It means giving patients more than they expect." We know we are succeeding when our patients go out and tell others about our office. We are changing the way people think about "Chiropractic" by providing chiropractic with a difference!
Alliance Health Care believes in restoring patients to their optimal health in the shortest period of time. If you would like more energy, less stress, better posture, and to start your body back on track to wellness, take that action step and call today!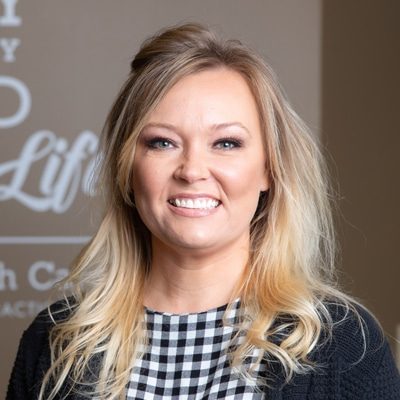 Amanda Luffman - Chiropractic Assistant
Amanda is the Lead Chiropractic Assistant. She helps our patients receive optimum results by assisting in exercise therapy, as well as other modalities used in our office. Always friendly, Amanda naturally creates a positive environment in our rehab therapy area.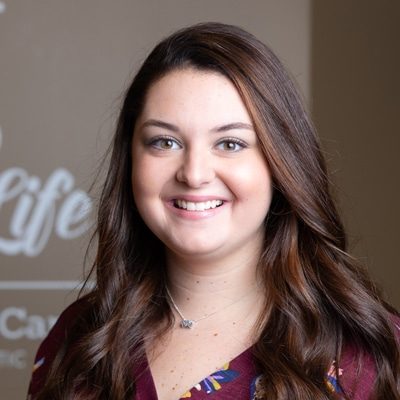 Audra Hopkins -
Chiropractic Assistant
Audra is our Chiropractic Assistant and helps Amanda in our rehab therapy area.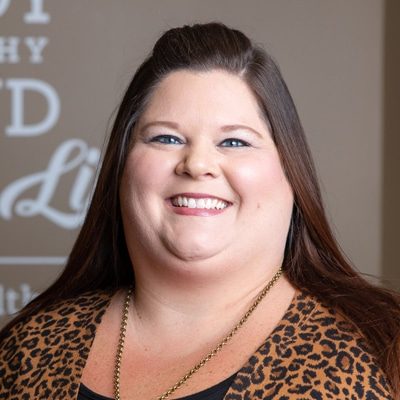 Emily Shields -
Insurance Specialist
Emily is our Insurance Specialist at Alliance Health Care. For over ten years now, she has been the "go to" person for any billing or insurance questions as well as assisting patients with payment plans. Emily emphasizes helping patients understand their benefits and working with patients so that they may afford the care that they need.
Monday
7:30am - 12:00pm
2:00pm - 5:30pm
---
Tuesday
2:00pm - 5:30pm
---
Wednesday
7:30am - 12:00pm
2:00pm - 5:30pm
---
Thursday
7:30am - 12:00pm
2:00pm - 5:30pm
---
Friday
7:30am - 12:00pm
---
Saturday
Closed